Creating the future
you want to live
Mindful personal development guiding you towards where you want to be. With you in the driving seat we channel your skills and train you to challenge the norm. We want you to succeed and so we take full accountability for your success.
"If you change the way
you look at things, the things
you look at change."
Dr Wayne Dyer
Mindful personal
development
We offer Personal Development Coaching and Mindfulness Training to individuals and small groups who are looking to build resilience, feel more present and live a fuller, happier life.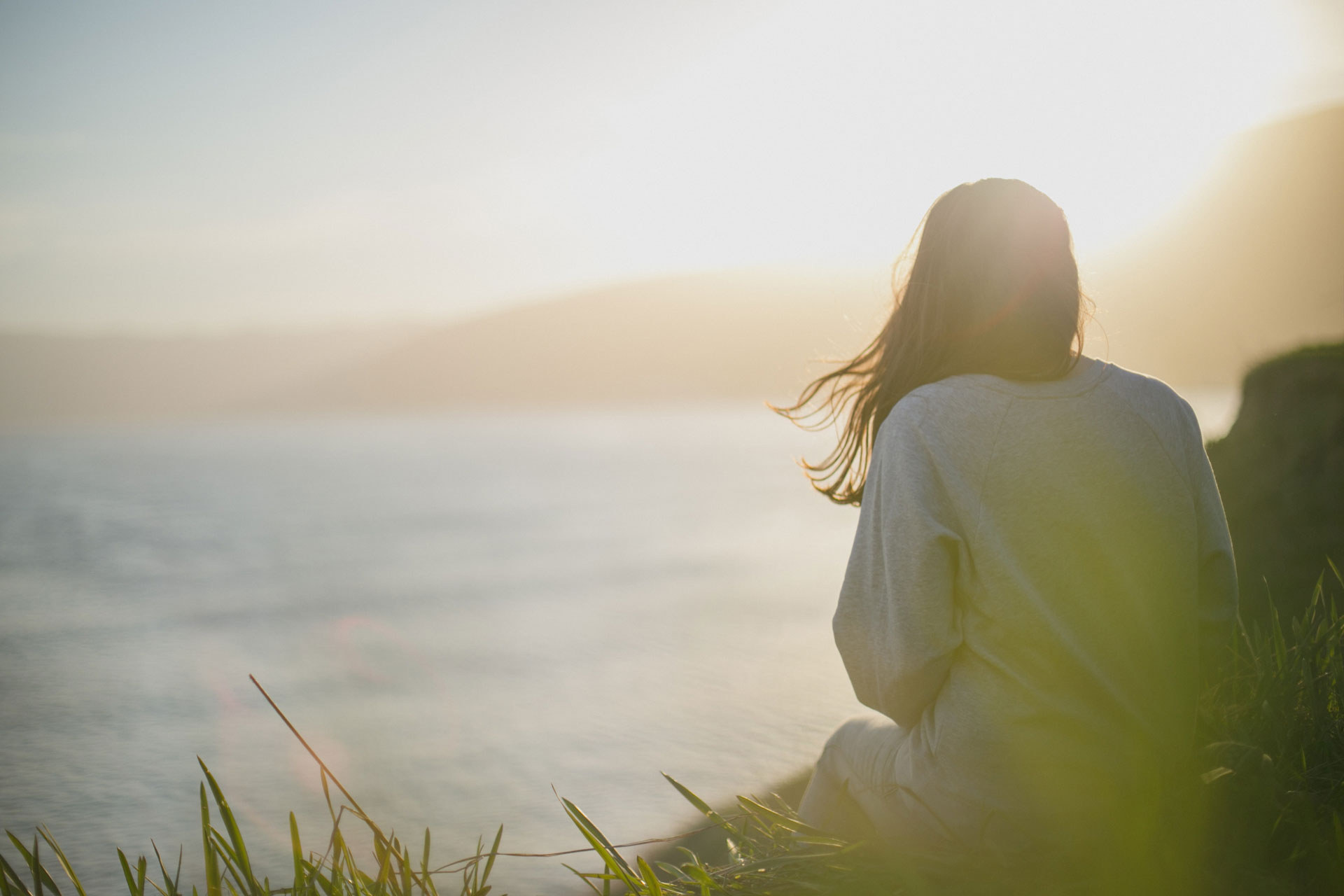 "Personal development coaching helped me to realign my vision withmy values. Arden created a trusting, safe space to gain clarity and focus, evident by the flow of energy and progress that built up across the six sessions. The sessions helped me regain my focus and get my energy and confidence back."
Janette 34
"I felt I could trust Jarrien and be honest, expressing my emotions and thoughts freely. This was really important to feel able to overcome limiting beliefs and leave the comfort zone."
Shaun 49
"I have thoroughly enjoyed the whole journey and feel I could recommend Arden to anyone interested in personal development. I also know I would come back in the future if I feel I need to."
Emma 38
"Every session I was left buzzing and energised. Momentum has carried over into other areas of my life out with those areas I'd chosen to focus on. "
Derek 48
This error message is only visible to WordPress admins
Error: There is no connected account for the user 17841457159755221.